Copernica partner ResponseConcepts
ResponseConcepts is an online marketing agency specialized in permission marketing. With lead generation products in Australia, Italy, Netherlands, Belgium, Poland, Spain, France, Germany and UK, we expand your online reach by adding consumers within your target audience to your database. Our team of specialist and professionals help our partners build a dedicated engagement strategy to approach these consumers in the most effective way, in order to optimize brand awareness as much as possible.
Copernica partner
As a partner of Copernica, ResponseConcepts offers their full support and services to deploy Copernica Marketing Software as effectively as possible. For example, through creative and automated email campaigns. With Copernica, you can create valuable contacts. Find out how ResponseConcepts can help you further.
Automated campaigns
Get personal by implementing the following email campaigns. With these campaigns, you can communicate with high degree of relevance.
Personalized newsletters
Use data to create creative and hyper personal email campaigns. Simply increase your CTR and COR.
Customer retention
Retain customers with interesting offers or relevant information based on customer data.
Repeat purchase
Send an email or SMS when a customer is most likely ready for a repeat purchase.
Abandoned shopping cart
Easily create an abandoned shopping cart email campaign and increase your turnover.
Reactivation campaign
Reactivate people after a long period by sending an email with a personal deal. For example, trade in an old product with a newer one.
Birthday campaign
Send a birthday campaign with a personalized discount offer.
Expertise (2)
We design and create your templates according to your corporate identity and target audiences.
Let us take care of your email marketing. Your personal email marketing manager will guide and help your company set-up their email marketing goals and we bring them into reality. In effect becoming the companies external email marketing department.
---
Projects(2)
Valk Vakanties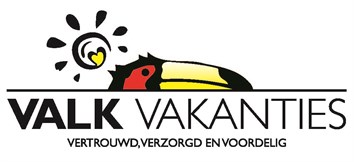 ResponseConcepts supports Valk Vakanties with all their email marketing activities.
7Bees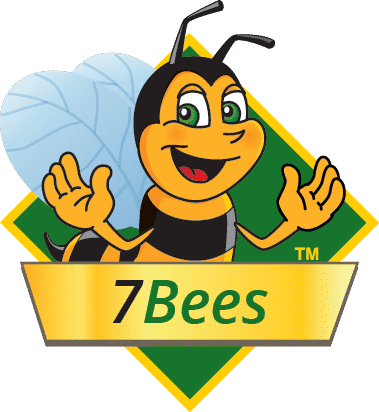 ResponseConcepts supports 7Bees with all their email marketing activities.
Reviews (1)
Good
Written by Yyyyyyyyyyywww QQQ
Good
---