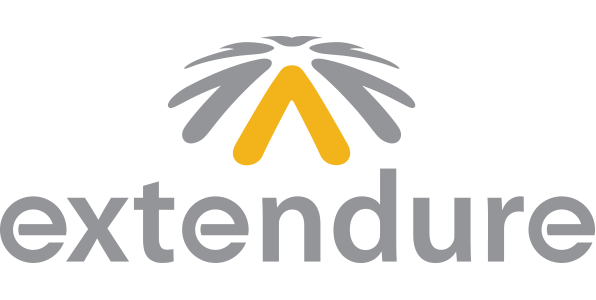 Copernica partner Extendure Creative Business B.V.
Een geplant zaadje laten wij uitbloeien tot een volwaardige plant. Van een boom maken wij een bos. Wij zijn Extendure, jouw full service online marketingbureau met gepassioneerde online marketing professionals. Wij zijn er om één doel te bereiken: groei! Oftewel: jouw online succes.
Copernica partner
As a partner of Copernica, Extendure Creative Business B.V. offers their full support and services to deploy Copernica Marketing Software as effectively as possible. For example, through creative and automated email campaigns. With Copernica, you can create valuable contacts. Find out how Extendure Creative Business B.V. can help you further.
Automated campaigns
Get personal by implementing the following email campaigns. With these campaigns, you can communicate with high degree of relevance.
Personalized newsletters
Use data to create creative and hyper personal email campaigns. Simply increase your CTR and COR.
Customer retention
Retain customers with interesting offers or relevant information based on customer data.
Repeat purchase
Send an email or SMS when a customer is most likely ready for a repeat purchase.
Abandoned shopping cart
Easily create an abandoned shopping cart email campaign and increase your turnover.
Reactivation campaign
Reactivate people after a long period by sending an email with a personal deal. For example, trade in an old product with a newer one.
Birthday campaign
Send a birthday campaign with a personalized discount offer.
Expertise (1)
e zetten jouw online doelen om in een heldere marketingstrategie en werken resultaatgericht. Met onze succesformule hebben wij al bij vele klanten groei gerealiseerd in meerdere opzichten. Groei in omzet, bezoekersaantallen of in leads. Dit stemmen we natuurlijk af met de wens van de klant. Samen met jou bepalen we uitdagende doelstellingen. Echter kijken we niet alleen naar online kansen, maar zorgen we dat de online kanalen op een duurzame, strategische wijze bijdragen aan het totale resultaat van jouw business. Dat maakt Extendure Part of Your Plan.
---