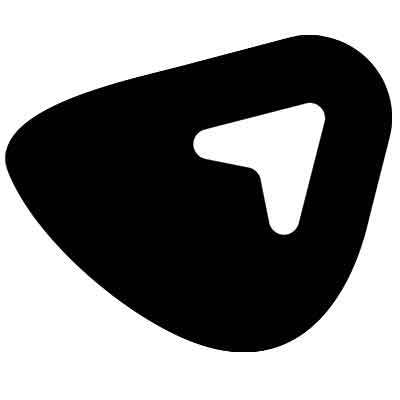 Copernica partner Uplers
Do you need an email template? We provide both design and integration. We are the ideal partner for marketers, agencies and brands and realize websites, web shops, landing pages and email.
Copernica partner
As a partner of Copernica, Uplers offers their full support and services to deploy Copernica Marketing Software as effectively as possible. For example, through creative and automated email campaigns. With Copernica, you can create valuable contacts. Find out how Uplers can help you further.
Automated campaigns
Get personal by implementing the following email campaigns. With these campaigns, you can communicate with high degree of relevance.
Personalized newsletters
Use data to create creative and hyper personal email campaigns. Simply increase your CTR and COR.
Customer retention
Retain customers with interesting offers or relevant information based on customer data.
Repeat purchase
Send an email or SMS when a customer is most likely ready for a repeat purchase.
Abandoned shopping cart
Easily create an abandoned shopping cart email campaign and increase your turnover.
Reactivation campaign
Reactivate people after a long period by sending an email with a personal deal. For example, trade in an old product with a newer one.
Birthday campaign
Send a birthday campaign with a personalized discount offer.
Expertise (2)
Every email marketing campaign is unique; also the technical realization. From design and HTML to implementation. Uplers ticks all the boxes that every digital & email marketing agency or freelancer is looking for. https://email.uplers.nl
Backed by some of the best WordPress specialists, we develop custom, clean-coded WordPress websites and WooCommerce webshops in a seamless process-driven way.
---