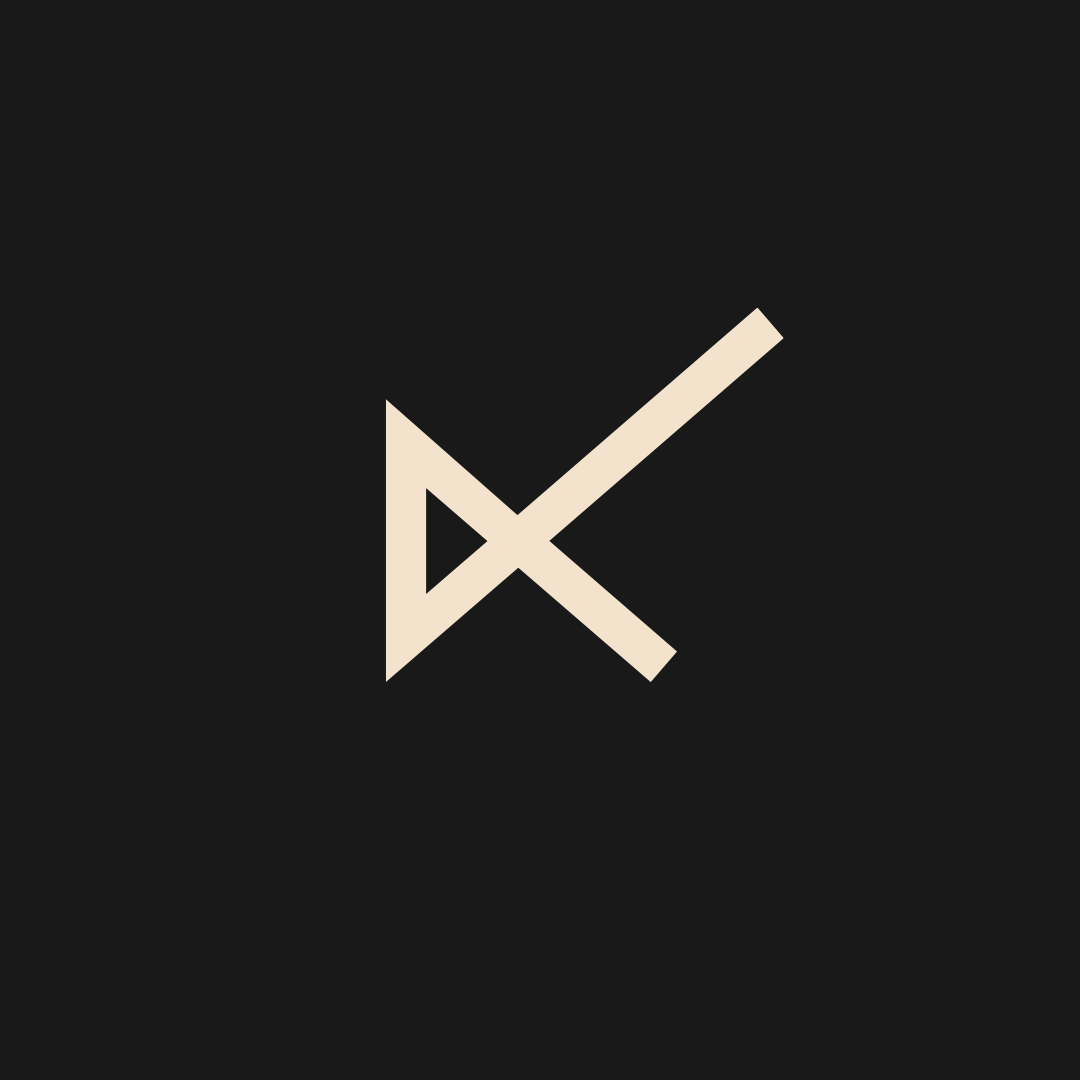 Copernica partner Kemari
Wij creëren en ontwikkelen doeltreffende concepten en reclamecampagnes vanuit jouw identiteit. Wij zetten jouw merk centraal binnen ons speelveld en zorgen dat binnen ons team jouw boodschap overkomt bij de juiste doelgroep. Daarnaast hebben wij een voorliefde voor het vak. Wij kijken verder dan de middenlijn en durven buiten de lijnen te denken. Van een branding, webdesign, social media of tot een video, wij zorgen voor een concept dat tot in detail klopt. Door ons enthousiasme willen we graag onze kennis delen om jouw bedrijf te laten groeien. Zowel resultaat voor jou als voor ons.
Copernica partner
As a partner of Copernica, Kemari offers their full support and services to deploy Copernica Marketing Software as effectively as possible. For example, through creative and automated email campaigns. With Copernica, you can create valuable contacts. Find out how Kemari can help you further.
Automated campaigns
Get personal by implementing the following email campaigns. With these campaigns, you can communicate with high degree of relevance.
Personalized newsletters
Use data to create creative and hyper personal email campaigns. Simply increase your CTR and COR.
Customer retention
Retain customers with interesting offers or relevant information based on customer data.
Repeat purchase
Send an email or SMS when a customer is most likely ready for a repeat purchase.
Abandoned shopping cart
Easily create an abandoned shopping cart email campaign and increase your turnover.
Reactivation campaign
Reactivate people after a long period by sending an email with a personal deal. For example, trade in an old product with a newer one.
Birthday campaign
Send a birthday campaign with a personalized discount offer.
Expertise (1)
We take care of your full campaign. Substantiated with strategy, designed with an eye for detail, technically in top form, created to score.
---