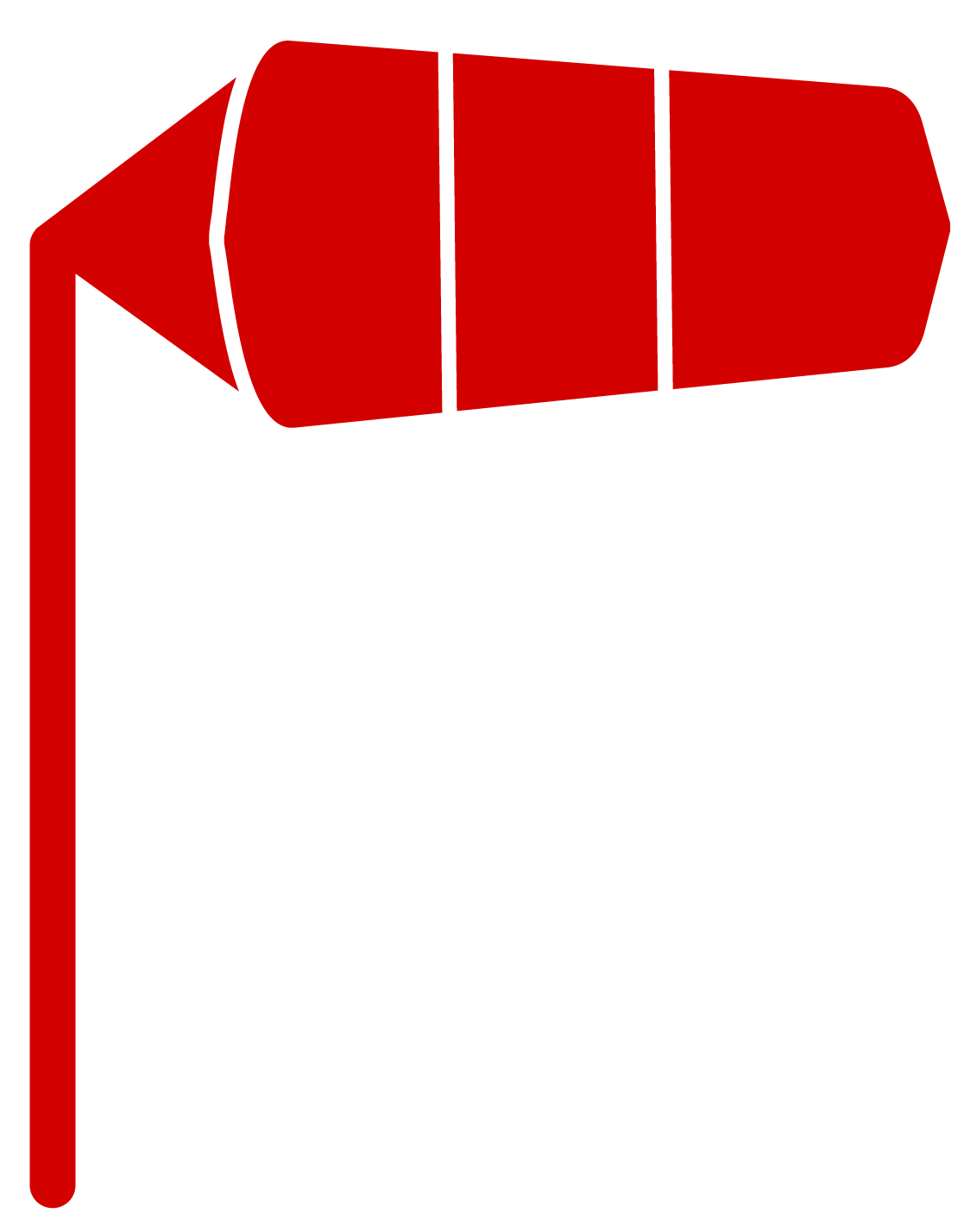 Copernica partner VINDKRACHT13 B.V.
No description available
Copernica partner
As a partner of Copernica, VINDKRACHT13 B.V. offers their full support and services to deploy Copernica Marketing Software as effectively as possible. For example, through creative and automated email campaigns. With Copernica, you can create valuable contacts. Find out how VINDKRACHT13 B.V. can help you further.
Automated campaigns
Get personal by implementing the following email campaigns. With these campaigns, you can communicate with high degree of relevance.
Personalized newsletters
Use data to create creative and hyper personal email campaigns. Simply increase your CTR and COR.
Customer retention
Retain customers with interesting offers or relevant information based on customer data.
Repeat purchase
Send an email or SMS when a customer is most likely ready for a repeat purchase.
Abandoned shopping cart
Easily create an abandoned shopping cart email campaign and increase your turnover.
Reactivation campaign
Reactivate people after a long period by sending an email with a personal deal. For example, trade in an old product with a newer one.
Birthday campaign
Send a birthday campaign with a personalized discount offer.
Expertise (1)
Nowadays, if your marketing channels are not lit enough then we apologize in advance for your business not doing well. Simple. Why is that? Because there are unlimited marketing and ad campaigns happening literally every second, all over the world, and if you're not focusing on your marketing channels then you're gonna lose a big chunk of the publicity pie that your company needs. But sometimes, if you're running a successful business supported by different marketing campaigns, it can also overwhelm you and exhaust you to the point that you'll start to question "Why you're even running all of these campaigns in the first place?". DevelopID is here to help! Well, this happens when you are not running your campaigns through proper time execution and planning, and also when you don't have enough knowledge about your audience.
---