Optimal profile enrichment
Easily enrich customer profiles with all the data available in a central, layered database.
Learn more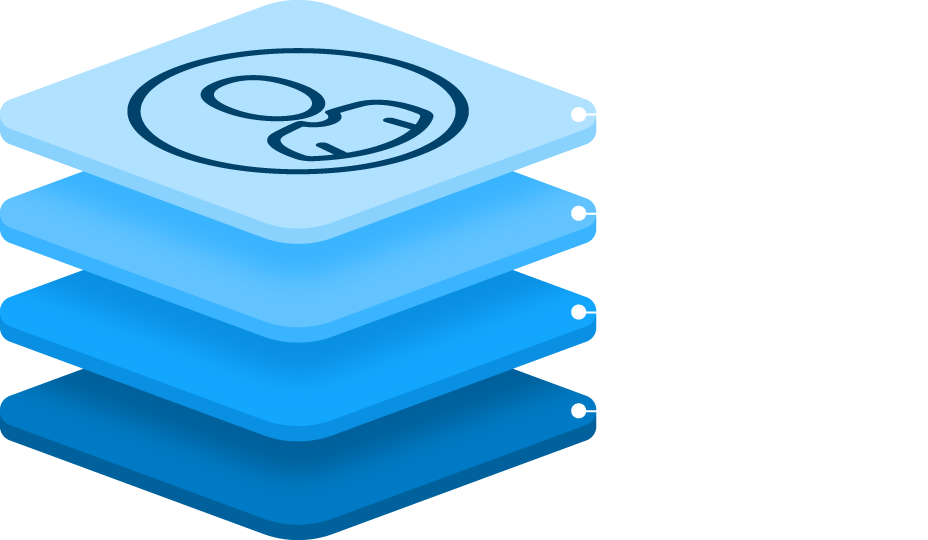 Get off to a care-free start
We guide your setup and offer a step-by-step plan to get you up and running quickly.
Check our step-by-step guide
Specialists in deliverability
We'll provide you with analyses, training and advice to ensure your emails are succesfully delivered to the inbox.