Tenfold increase in email revenue in two years
Fitwinkel & Gorilla Wear case study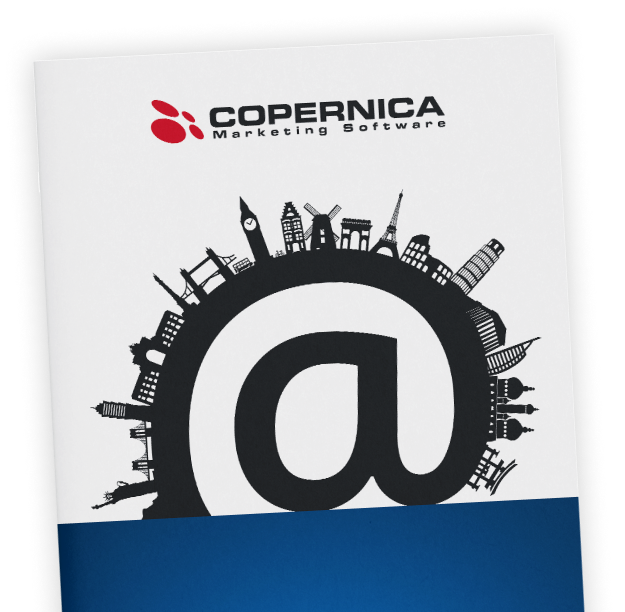 Download document
You will receive this information via email.
About this document
Is your email database extensive, but do you miss a step-by-step plan to give your email turnover a significant boost?
In this case study, Fitwinkel.nl/Gorrilla Wear and U Digital show how data integrations, email campaigns and automations made a tenfold increase in the email turnover possible, within two years.
At the beginning of 2020, fitness retailer Fitwinkel.nl and lifestyle brand Gorilla Wear made a professionalization in the field of email marketing. The emphasis was on linking data sources and sending more relevant email campaigns based on website behavior. In order to do this properly, a switch was made from Mailchimp to the Copernica Marketing Suite. The result? Within two years a tenfold increase in the annual email turnover from 40,000 euros to 450,000 euros.
Using concrete examples, results and practical learnings, you will learn how your email channel can become increasingly profitable and how to avoid common pitfalls. You will also receive tips for addressing different target groups.
Plan online demo
Are you curious what Copernica can do for you? Then schedule an online demonstration without any obligation. In half an hour we will be happy to show you the software and answer all questions.
Plan demo