Order confirmation emails
Featured Campaigns special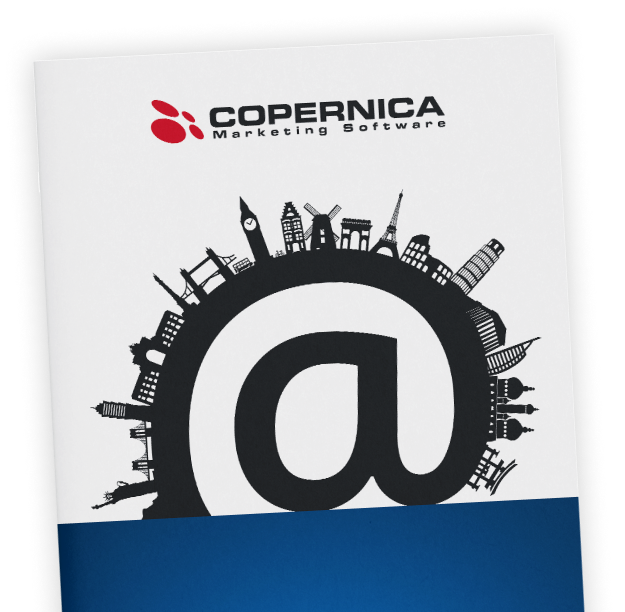 Download document
You will receive this information via email.
About this document
One of the most valuable emails that you send out as a webshop is the order confirmation email. The order confirmation email is the first point of contact with new customers which revolves primarily on retention instead of acquisition. It can contribute to an enhanced customer experience and can also lead to more engagement and revenue. In this white paper we discuss the 3 main components of a successful order confirmation email.
Plan online demo
Are you curious what Copernica can do for you? Then schedule an online demonstration without any obligation. In half an hour we will be happy to show you the software and answer all questions.
Plan demo