How The Bastard uses email to build a loyal customer base
Email Enzo case study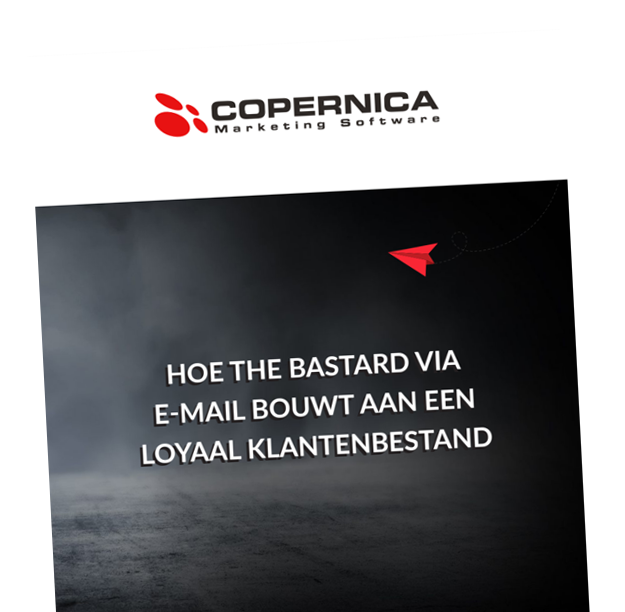 Download document
You will receive this information via email.
About this document
The Bastard is one of the best-known BBQ brands of the Netherlands. Their unique Kamado-BBQ was not the only factor that contributed to their widespread success, but also their ability to continuously deliver value to existing customers through engaging stories and tips. At the start of 2019, they put a renewed focus on their email marketing strategy. With recipes, downloads and workshops, they are expanding their database and reaching the inbox of their customers - turning them into loyal brand ambassadors. As a result of these efforts, their email database has doubled and their weekly email newsletter is attaining an average open rate of 73%. In this white paper you will read more about the steps they have taken.
Plan online demo
Are you curious what Copernica can do for you? Then schedule an online demonstration without any obligation. In half an hour we will be happy to show you the software and answer all questions.
Plan demo