Copernica partner BrandPulse
Brandpulse is an online specialist in the area of delivering the right message to the right person at the right moment through the right channel. We do this by means of super creative and personalised cross channel campaigns which we develop with and on the best available software. In our campaigns we bring all data sources together to create the optimal customer experience for your customers. Brandpulse not only helps with the initial set up but stays involved with the execution of the further process. By constantly monitoring and improving the campaigns, we are able to gain the maximum effect out of your marketing budget.
Copernica partner
As a partner of Copernica, BrandPulse offers their full support and services to deploy Copernica Marketing Software as effectively as possible. For example, through creative and automated email campaigns. With Copernica, you can create valuable contacts. Find out how BrandPulse can help you further.
Automated campaigns
Get personal by implementing the following email campaigns. With these campaigns, you can communicate with high degree of relevance.
Personalized newsletters
Use data to create creative and hyper personal email campaigns. Simply increase your CTR and COR.
Customer retention
Retain customers with interesting offers or relevant information based on customer data.
Repeat purchase
Send an email or SMS when a customer is most likely ready for a repeat purchase.
Abandoned shopping cart
Easily create an abandoned shopping cart email campaign and increase your turnover.
Reactivation campaign
Reactivate people after a long period by sending an email with a personal deal. For example, trade in an old product with a newer one.
Birthday campaign
Send a birthday campaign with a personalized discount offer.
---
Projects(13)
Alcredis Finance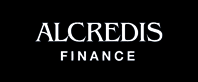 Alcredis Finance
Avans hogeschool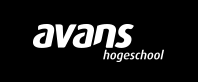 Avans hogeschool
Brabant Water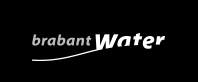 Brabant Water
Holland Festival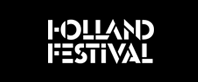 Holland Festival
Houthoff Buruma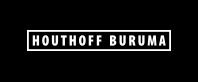 Houthoff Buruma
Hypo Wholesale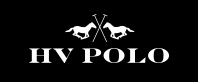 Hypo Wholesale
KIA Nederland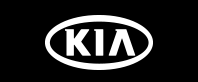 KIA Nederland
KPMG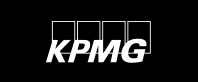 KPMG
Maxi-Cosi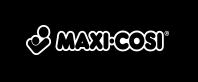 Maxi-Cosi
Quinny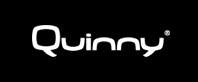 Quinny
Redhotminute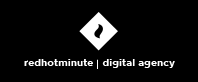 Redhotminute
Skala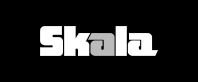 Skala
Van der Valk hotels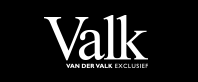 Van der Valk hotels
Reviews (0)
---