How do you get more out of your email database?
Knowledge base content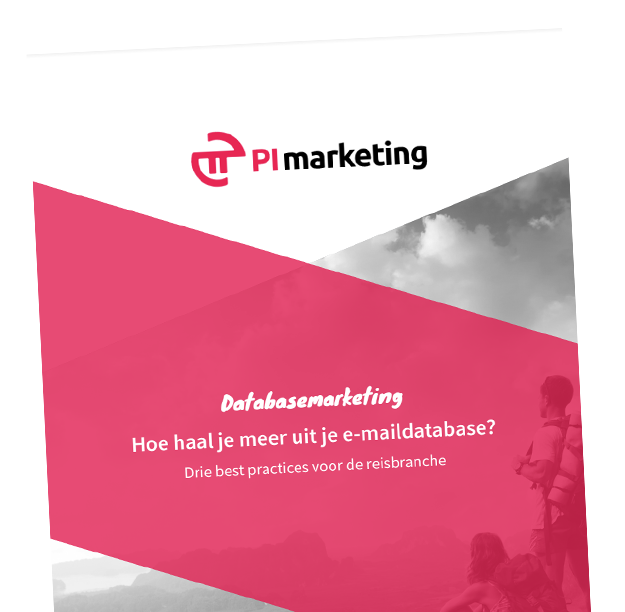 Download document
You will receive this information via email.
About this document
Research has shown that the effectiveness of email marketing in the Dutch travel industry is lagging behind the results of other sectors, such as retail and fashion. What can a travel company do to improve the results of their email marketing campaigns? This white paper discusses the most important steps that you can take to increase the effectiveness of your email marketing efforts. It elaborates on three specific steps: building a high quality database, sending relevant content and measuring and optimizing your email marketing campaigns, and explains how you can apply these to your benefit.
Plan online demo
Are you curious what Copernica can do for you? Then schedule an online demonstration without any obligation. In half an hour we will be happy to show you the software and answer all questions.
Plan demo