Email automation
Merida's journey to the top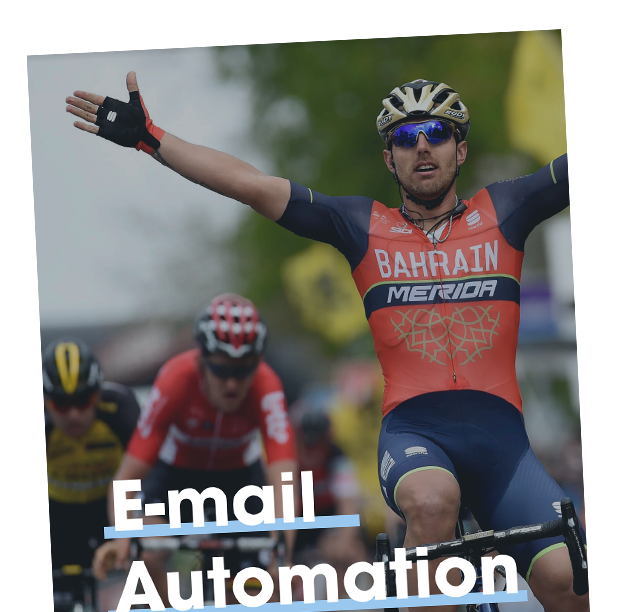 Download document
You will receive this information via email.
About this document
Email automation: Merida's journey to the top
There comes a time when your bicycle needs to be replaced, because one bike will generally not last a lifetime. For bike manufacturer Merida, it is important that customers build a loyal relationship with their brand, so that they are top-of-mind when it's time for a new bicycle. Regularly approaching the customer with relevant and valuable information can contribute to this. By sending out several effective email campaigns, Merida increases the customer touch points, so that they stay in the minds of their customers and at the same time, improve their service.
Plan online demo
Are you curious what Copernica can do for you? Then schedule an online demonstration without any obligation. In half an hour we will be happy to show you the software and answer all questions.
Plan demo