How relevant customer touchpoints helped Smartphonehoesjes.nl increase email revenue by 200%
Smartphonehoesjes.nl case study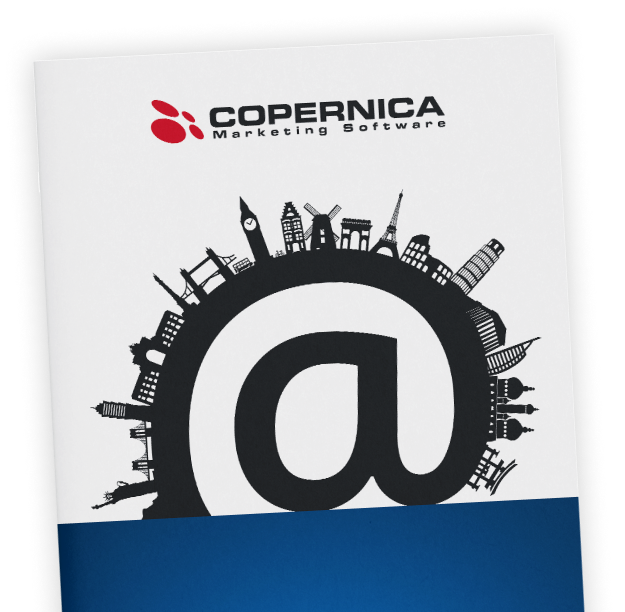 Download document
You will receive this information via email.
About this document
In 2017, Smartphonehoesjes.nl focused its efforts on professionalizing its email channel. The switch to Copernica Marketing Software and the collaboration with marketing automation agency Bookerz resulted in a 200% increase in email revenue and a database growth of 30%. That translates to a revenue increase of 130% per subscriber.
Want to know which steps led to a twofold increase in email revenue? Download our whitepaper to find out more.
Plan online demo
Are you curious what Copernica can do for you? Then schedule an online demonstration without any obligation. In half an hour we will be happy to show you the software and answer all questions.
Plan demo