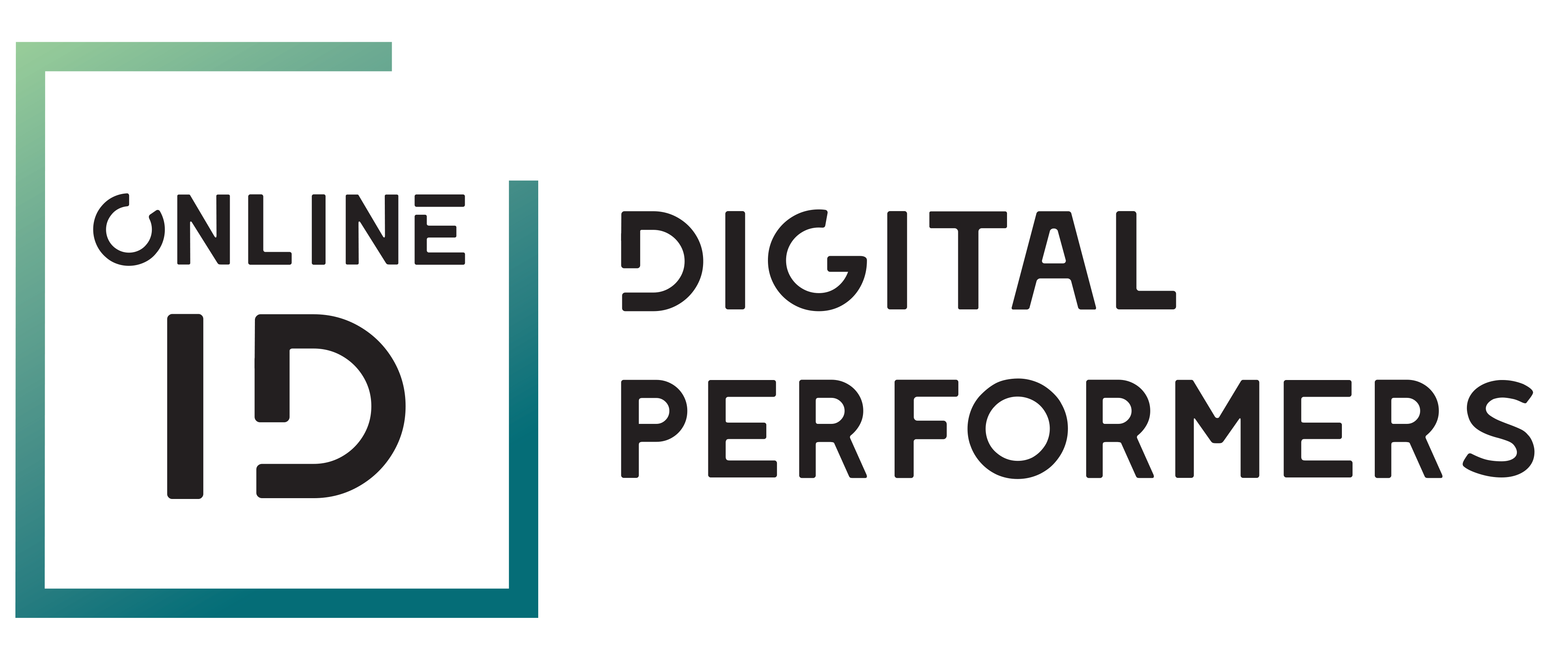 Copernica partner Online ID
As an online marketing agency we work with various companys in the Netherlands and Belgium. The services we performs for our customers consist of Google Advertising, Social Media Advertising, SEO (Search Engine Optimization) and E-mailmarketing. For e-mailmarketing we happily the copernica program. Online ID - Passion. Energy. Skills
Copernica partner
As a partner of Copernica, Online ID offers their full support and services to deploy Copernica Marketing Software as effectively as possible. For example, through creative and automated email campaigns. With Copernica, you can create valuable contacts. Find out how Online ID can help you further.
Automated campaigns
Get personal by implementing the following email campaigns. With these campaigns, you can communicate with high degree of relevance.
Personalized newsletters
Use data to create creative and hyper personal email campaigns. Simply increase your CTR and COR.
Customer retention
Retain customers with interesting offers or relevant information based on customer data.
Repeat purchase
Send an email or SMS when a customer is most likely ready for a repeat purchase.
Abandoned shopping cart
Easily create an abandoned shopping cart email campaign and increase your turnover.
Reactivation campaign
Reactivate people after a long period by sending an email with a personal deal. For example, trade in an old product with a newer one.
Birthday campaign
Send a birthday campaign with a personalized discount offer.
Expertise (3)
As an online marketing agency we provide email marketing for various of our customer which we do using Copernica.
As an online marketing agency we provide email marketing for various customers, which we do using Copernica. One of our activities is to fill in the e-mail templates by appropriate and attractive texts.
As an online marketing agency we provide email marketing for various customers, which we do using Copernica. One of our activities is creating an attractive email template that appeals to the target group
---