5 easy ways to make your emails perform better
From promotional emails to valuable customer experience for maximum ROI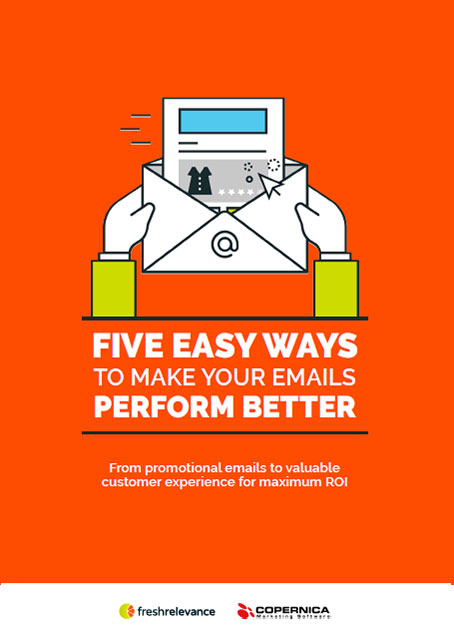 Fill in the form and gain access to the white paper.
We will gather your email address to send you the white paper and to contact you one-off to inform you about our products.
Do your emails not generate enough revenue and conversion? In this white paper we'll share 5 email tactics that help you convert your website visitors into customers. Among other things, you'll learn how you can grow your email list with personalized website pop-ups and how to improve your product recommendations to achieve your strategic business goals!
Are you curious about the possibilities of automated email marketing campaigns in your industry? Or do you have any other questions, comments, or concerns? Please contact us!
Find our privacy policy here.