Copernica partner De Makers Mature Marketing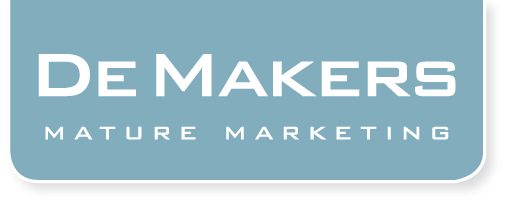 This partner hasn't added a description yet.
Reviews (0)
Review this partner
Did you hire for a project? Share your experience by writing a review for this partner.
Login to leave a review
Did you choose a partner?
Is De Makers Mature Marketing the most suiltable partner for you or do you prefer to continue navigating through our partner network?